Bulletin Boards in my classroom need to be workhorses – meaning that they serve a purpose – not just be cute! I have posters displayed that I refer to constantly during class.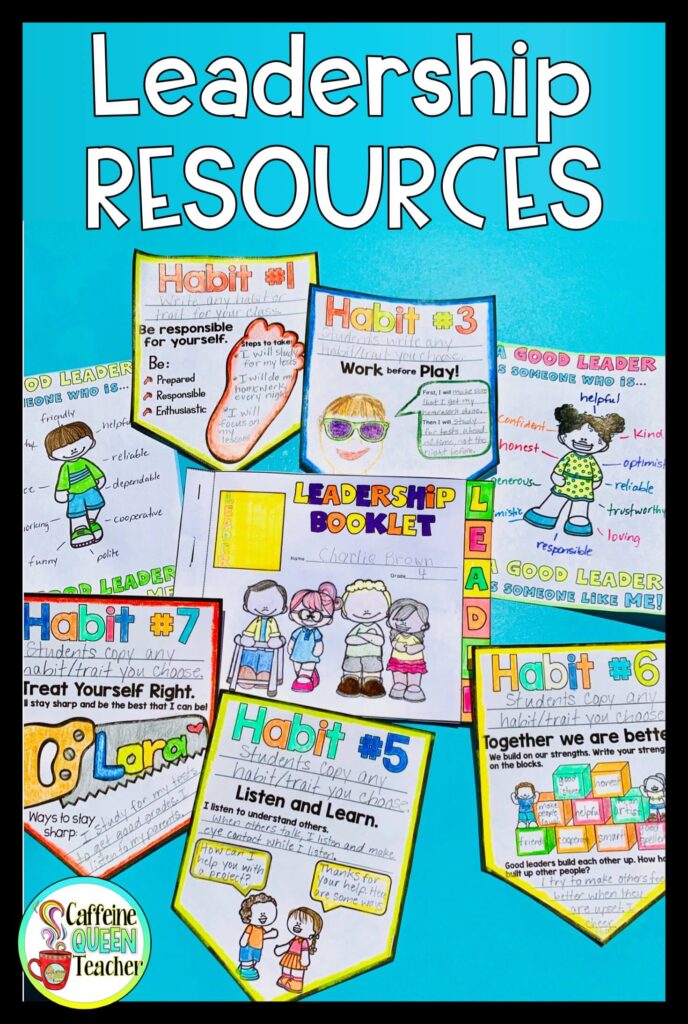 My classroom is on the small side, so bulletin board space is very, very valuable real estate in my room and just can't be wasted on cute. Functional is the keyword in my mind!
Two of my hardest working bulletin boards are found in the small area above my whiteboard and Smartboard.
The first one is my Active Reading Strategies poster set. As we discuss reading strategies during class, I am constantly referring to the posters, such as Infer, Predict, and Make Connections. The poster set I am displaying is the set with the animals from the set below. Click on either picture to be taken to my TPT store.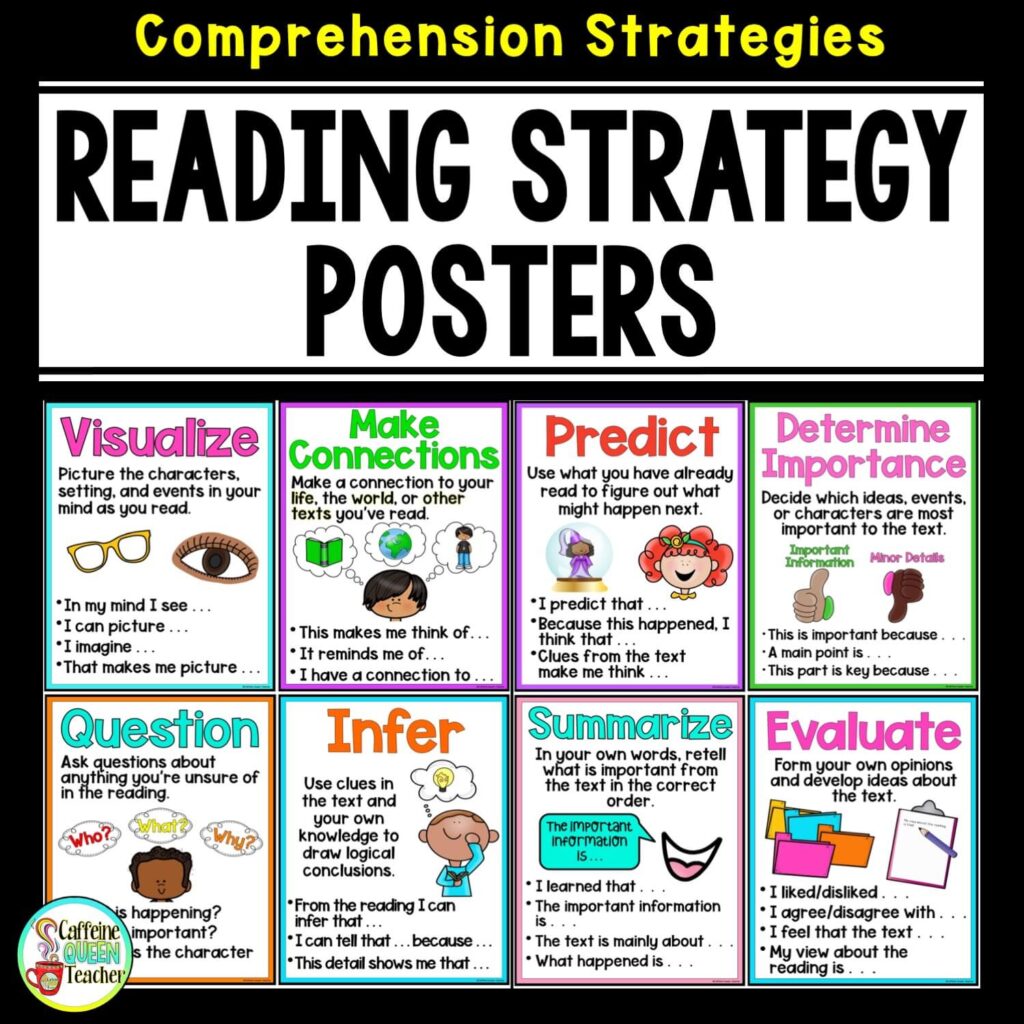 The CUBES/CUBED strategy for solving math story problems is another poster set that I refer to very frequently. You may be familiar with CUBES, but I've been using CUBED for the last several years, and prefer to have my students "Draw" a picture to help them solve math problems.
The CUBES/CUBED poster set (pictured below) can be purchased by itself, or as a BUNDLE with task cards included for young mathematicians.
Another bulletin board features "The Leader in Me" because my school has begun this program – so far we like it a lot! My bulletin board will change throughout the year, depending on what Habit we are focusing on, but to begin the program, I made a "generic" bulletin board.
My students are working on posters from my Leader Kit, which can be used with "The Leader in Me" or the Leader Kit can be used by itself to teach students about Leadership and Responsibility.  You don't need any Leader program to benefit from the kit!
And the Leader Kit is Here. You don't need to follow any Leadership program to use this, but if your school or class is using one – it will work! This kit contains posters, goal pages, self-reflection pages, booklets in two sizes, awards, and many options. I think you will find that one of them will work for you and your students!
Need Leadership resources to build Student Leaders? Click the picture below to read about 7 Super, Incredible, Awesome Leadership Resources!