Special education IEP checklist for teachers to track each student's supports. Record accommodations, modifications, interventions, and supports for IEPs, 504s, and special education.
We all know the importance of supporting struggling students, at-risk learners, and special education students.
Keeping track of who gets what accommodation? That's another story. (And if you're confused about accommodations versus modifications, etc., click here to learn the difference!)
As teachers, we know it's hard to keep track of every student's unique needs and supports.
That's why having a simple checklist is such an amazing time-saver!
Not only does this handy tool make organizing easier, but you'll stay compliant with all the special education regulations for IEPs and 504 plans.
There are common accommodations available at your fingertips, plus each support is grouped into Classroom Supports , Testing , Giving Directions, etc, so everything stays neat and tidy, too.
All you need to do? Check off what each student requires – it couldn't get much simpler than that, right?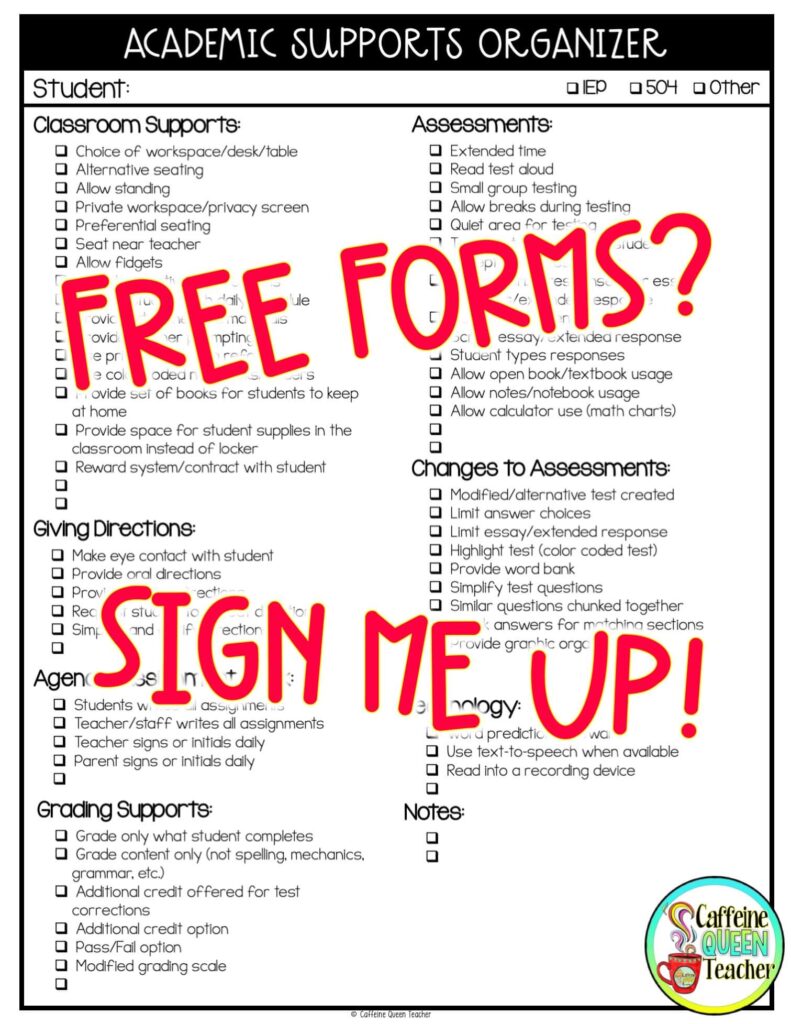 Keep your teacher binder stocked with these forms to reference during meetings, phone calls, and parent conferences. They're also perfect for leaving with substitute teacher plans, so I keep one in my sub binder (sub tub).
These forms also make excellent reference and documentation tools during meetings because they provide a range of supports that can be discussed. Then, after the meeting, simply photocopy and distribute.
How I complete my forms:
Before the school year even begins, I fill out these essential forms for all of my students who have an IEP or 504. I store those forms in a section of my teaching binder alongside my lesson plans, grade book, and other important forms. I also stash some blank copies that I can fill out when needed during meetings with colleagues or parents.
Need to write an IEP or 504?
If you're writing an IEP or 504, you'll find this checklist helpful when collaborating and strategizing with teachers and parents.
How do I get this IEP checklist?
Click the picture below to grab the checklist and a few more helpful forms.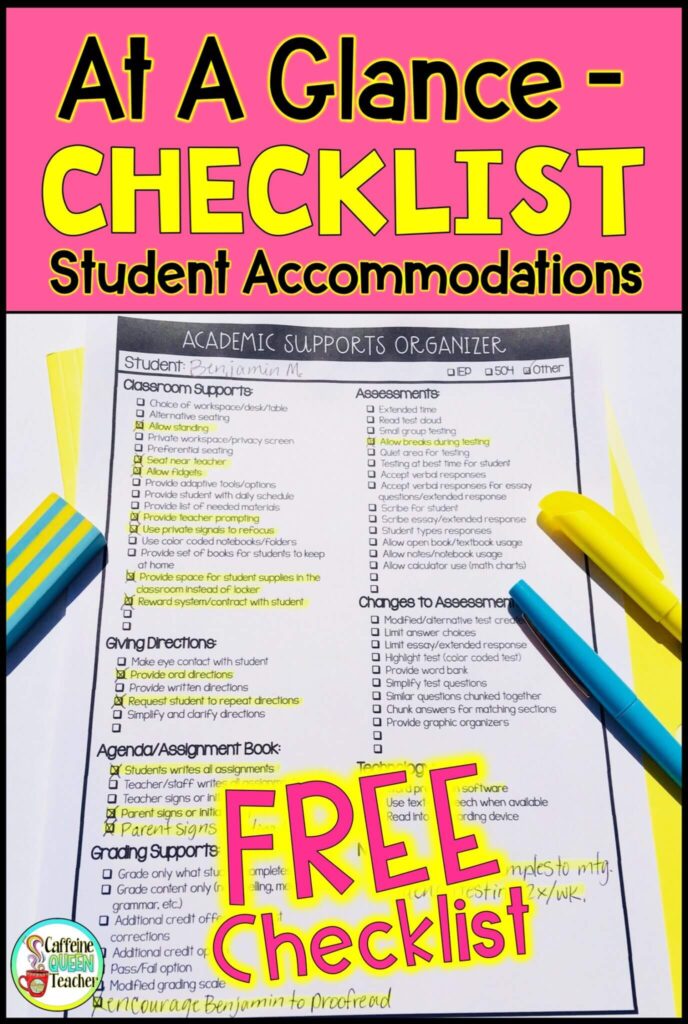 You'll receive a teacher Organizational Form Kit with essential teaching forms FREE for joining my email newsletter list. 
If you want to read more about accommodations versus modifications, etc., and grab a FREE download, click here or on the image below.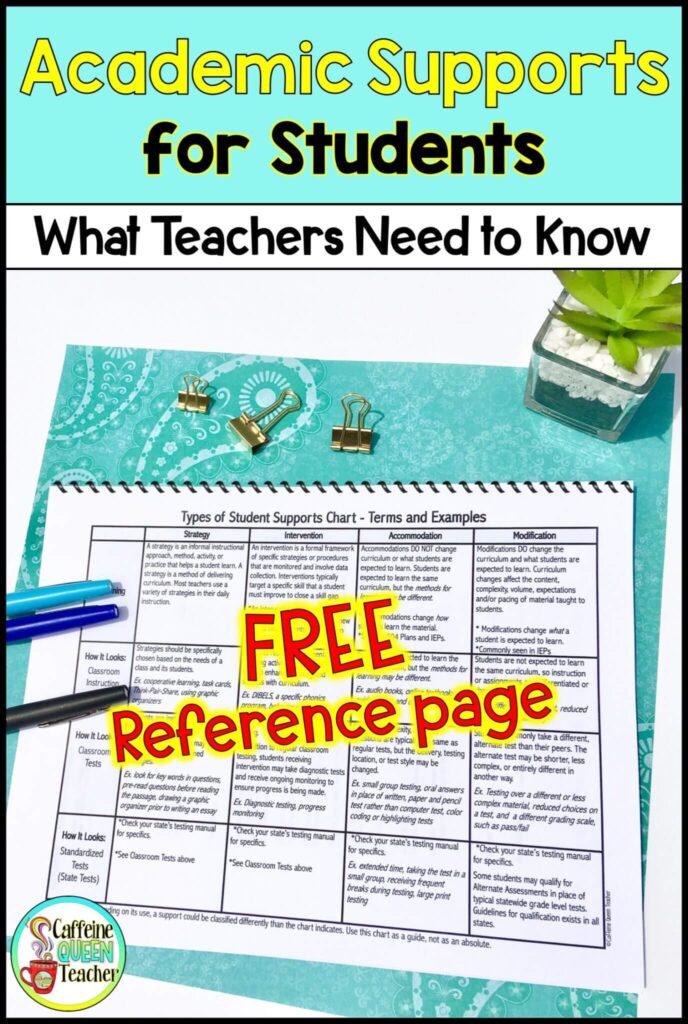 Learn about setting up Teacher Binders
Get organized using Teacher Binders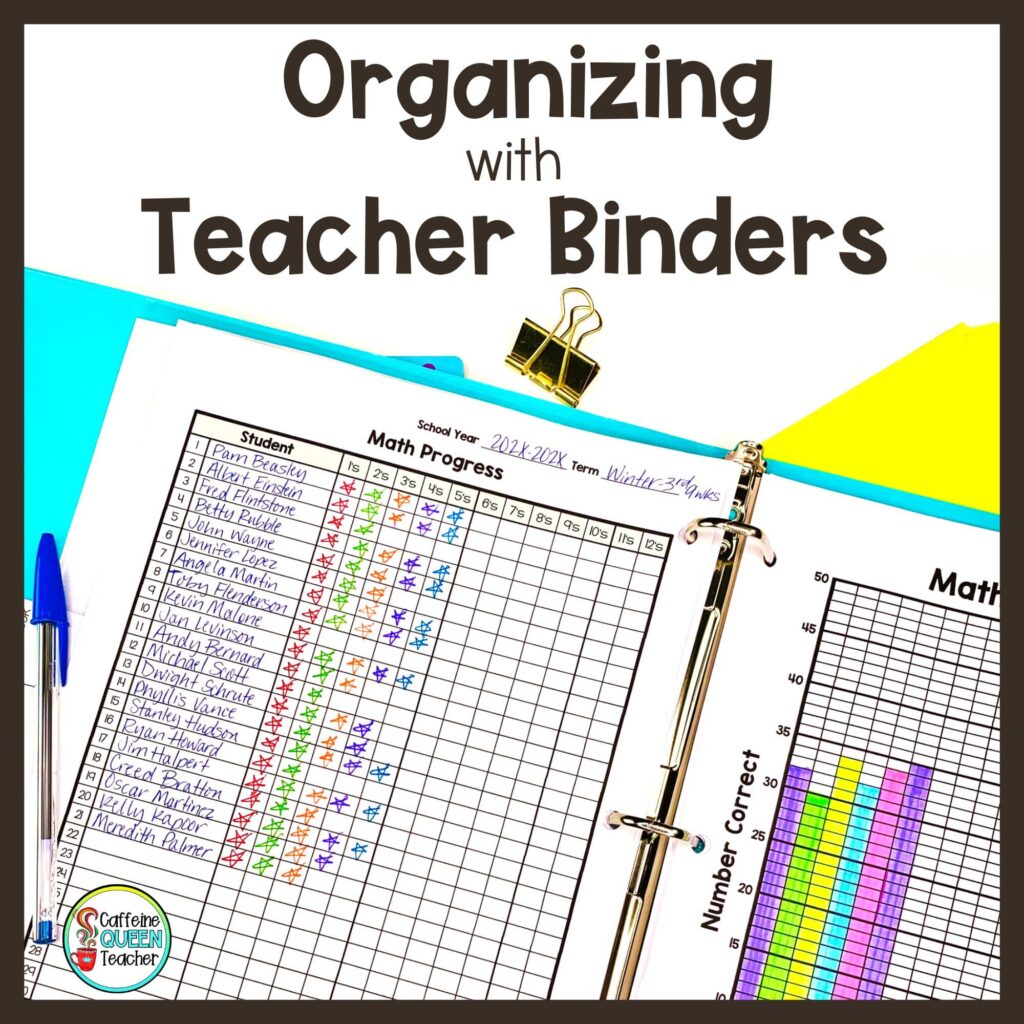 Learn about using multiplication and division accommodations with students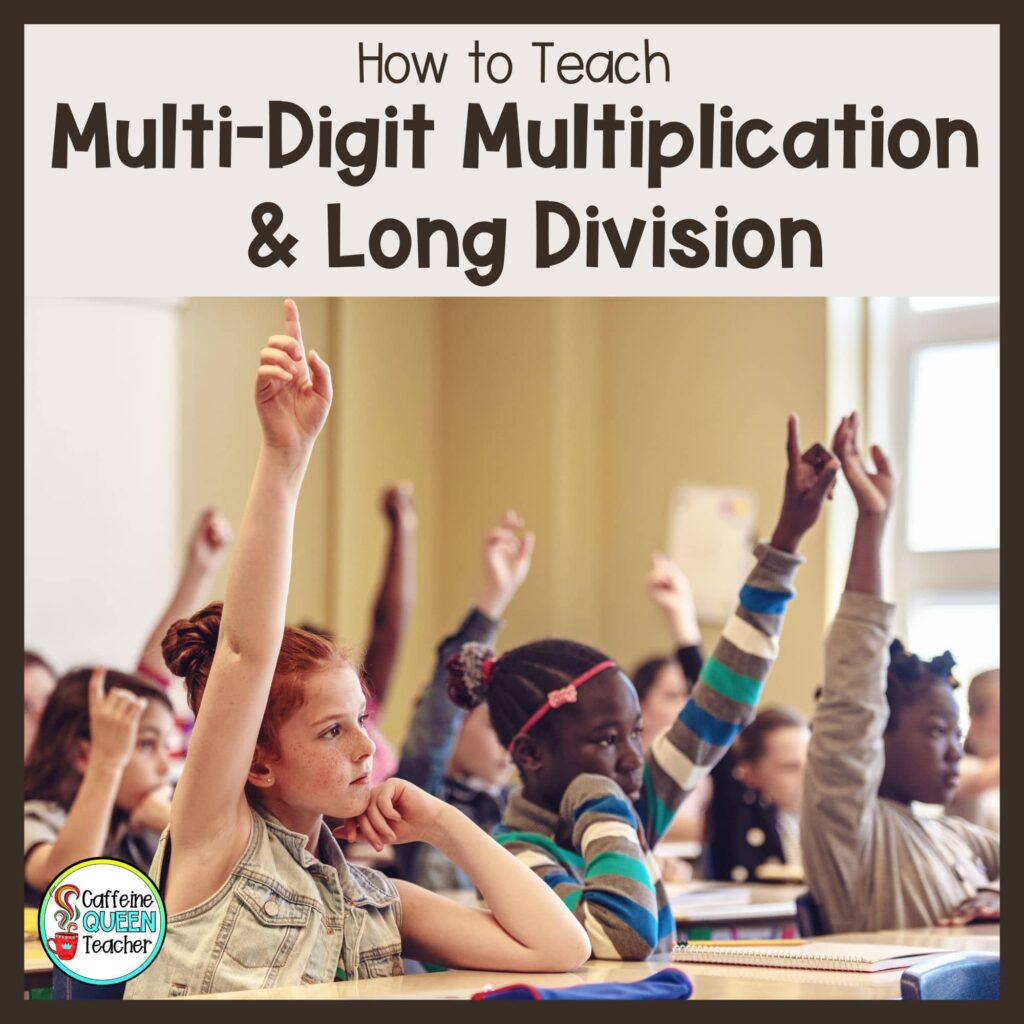 Learn about using text evidence to improve reading comprehension